Hypnotherapy With Paul Wilson in Kent.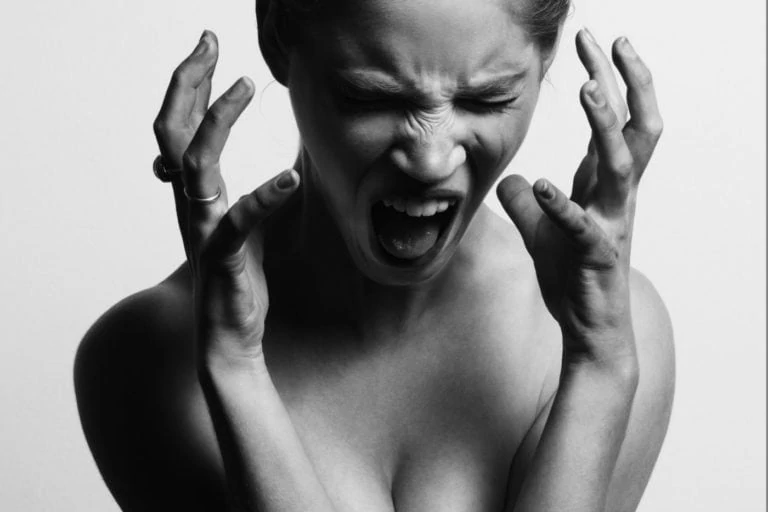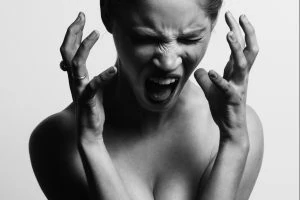 hypnotherapy for anxiety. Advanced Conversational Hypnotherapy is an ideal treatment for Chronic Stress & Anxiety, because it can target the root cause of the problem which is buried in your unconscious mind. This differs from traditional hypnotherapy, which uses the same script for every client, because we'll have a conversation during which you'll drop into […]
Let's start with a very common phobia - the fear of spiders.  This lovely lady came to me to remove this fear because everytime she was alone in the house and she found a spider she would be frozen in fear until someone could come home and remove it.  Whole rooms would be unapproachable until someone came home to save her.  It's clients like her that make my calling so worthwhile, so easy to fix and so life changing for her.
The reality is that we don't live down under and the vast majority of spiders in the UK are pretty harmless to humans.  This means that arachnophobia is an irrational fear and qualifies as a phobia.
Her hypnotherapy session was extremely successful,  we talked at length until we uncovered the root cause which was lodged deeply in her unconscious mind - this is the lever that I used to tease the phobia out and replace it with hypnotic suggestions to support her next eight legged encounter.
A few days later I received this lovely testimonial... the smile and pride on her face made my day!
It's a great compliment when a professional colleague asks you to help them achieve something important, so when Nicky Booton, Self Esteem Coach, asked for my assistance, I jumped at the chance.
Like many of my clients Nicky came in with an idea of what was holding her back, however the real problem was hiding in her subconscious mind.  As we moved through the session it became more and more clear that solving the hidden problem would resolve the one she came in with.
It was lovely to receive this testimonial from her two months after our coaching and hypnotherapy session, and hearing that the mindset shift she achieved has been lasting and has paid dividends in her professional career.
I often have male clients who have waited far too long to ask for help.  Luckily Philip's wife wouldn't take no for an answer and so he walked through my door with a fair degree of scepticism.
After our initial chat we discussed difficulties at work causing anxiety and lack of self confidence.  The root of it all was hidden within long held emotional baggage, which has now been abandoned on the side of the road of Philip's life
Gentlemen, I know it's hard to ask for help, however you'll be glad you did!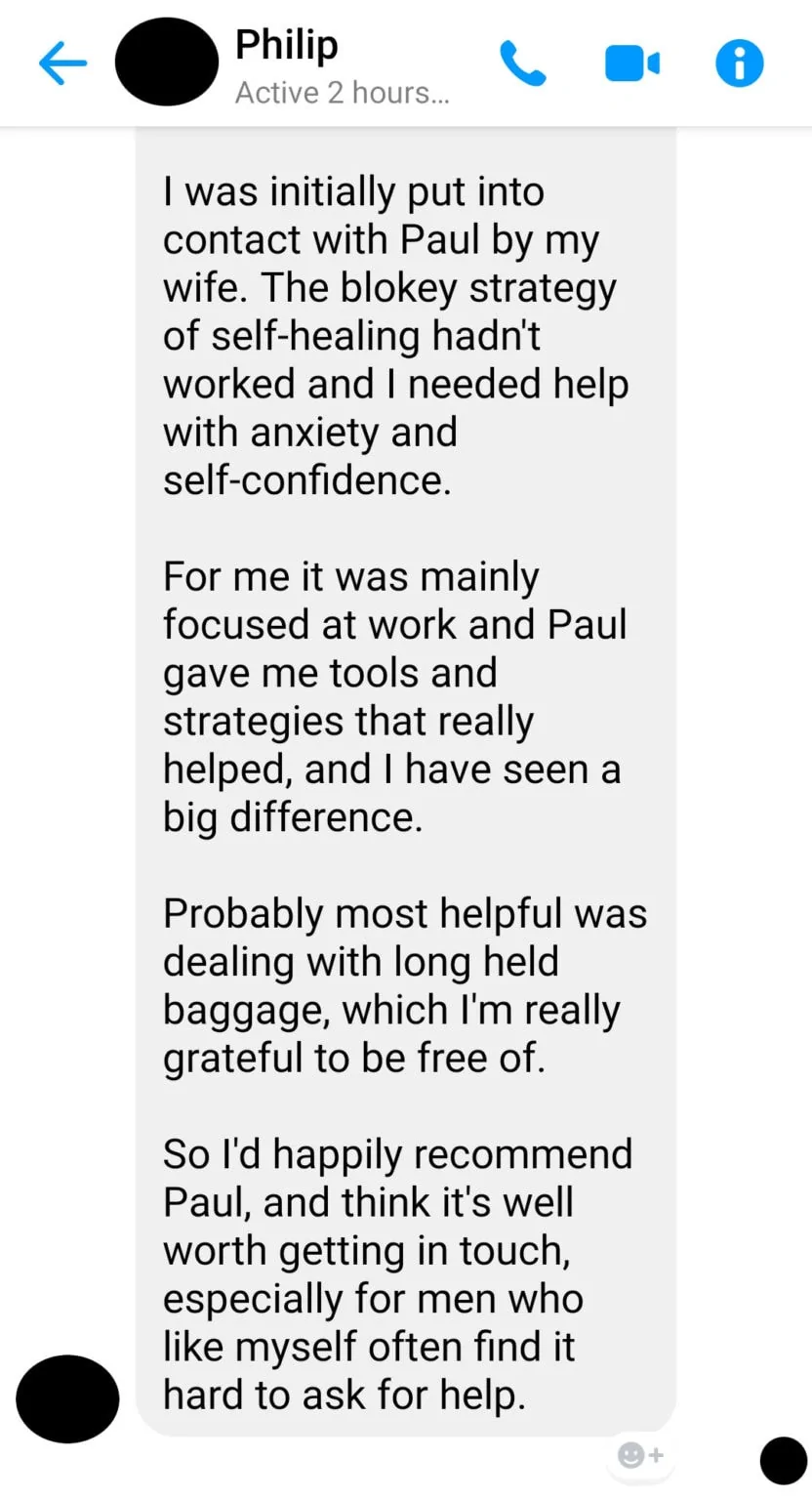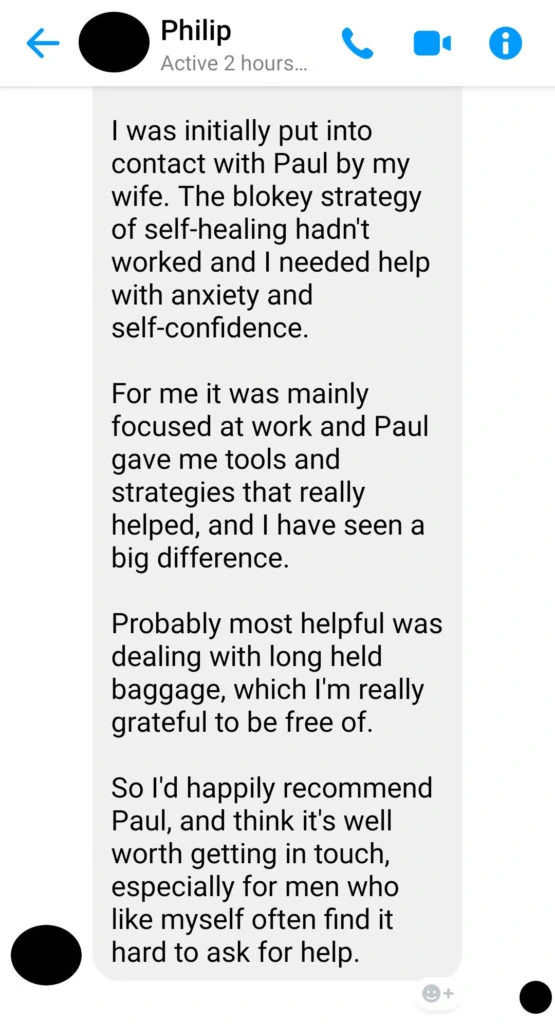 How I became a Hypnotherapist
It's always been there. My fascination with how our brains are wired and how we're able to reboot our brains. It kicked off again after I took part in a one day hypnosis workshop.
I helped someone overcome a fear of snakes and anything that wriggled along the ground.
My "client" picking up a large worm with her bare hands and carrying it carefully to a grassy bank.
I was gobsmacked. The change I'd seen in less than 24 hours was crazy.
After this I immediately signed up to become a CONTROL practitioner. Completed the training, then spent time with the trainer's trainer and found my new career.
Watching the changes in a person's outlook once they realise the baggage they've carried around for years has gone, is amazing.
The smile on my clients' faces (and mine) when they realise this, is priceless:
"You unlocked something in my mind and cured my fear of open backed stairs life is so much easier now thanks Paul Wilson." Emma Dunn-Beeching,  Kent
"I saw Paul for help with poor eating habits i.e. eating too many crisps cakes biscuits etc especially when stressed.  Over a period of 3 weeks he has helped me enormously and I can get into clothes which I have not worn for some time. My aim is to drop 2 dress sizes and I am confident I will do that. I'm 71 years young now!

Thank you Paul for helping me get on top of the situation. Amanda M. "
You don't have to believe in gravity to know it works. It's the same with hypnosis and hypnotherapy. It works whether you believe it or not.
Does Hypnosis Work?
Hypnosis became a new scientific therapy to separate it from mesmerists, animal magnetists and others. The term hypnosis was first used by a doctor to identify a set of phenomena he'd identified. Since the late 1700's there have been numerous clinical trials, tests and experiments to demonstrate its effectiveness.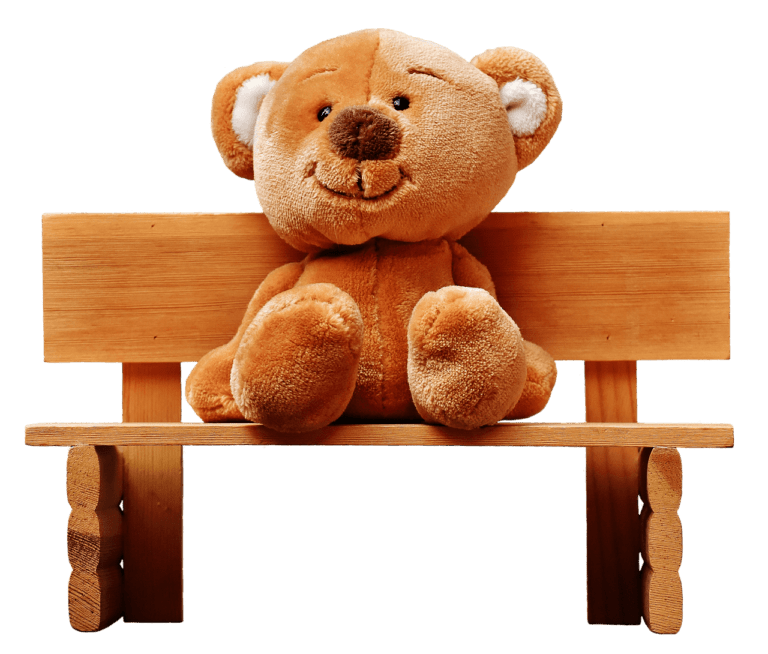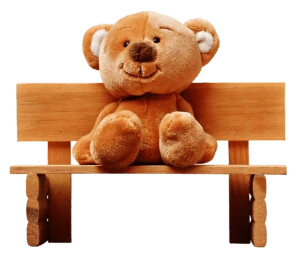 I've just taken a look at a list of current and recently completed clinical trials on Hypnotherapy. It shows 52 trials run or running in major hospitals around the world. Pubmed.gov is the United States Library of Medicine, publishing reliable information on all medical issues. It holds more than 15,000 articles on hypnosis.
Hypnosis is real. It works!
"For many years, I would say most of my adult life and some of my teens, I have been a great worrier and a poor sleeper. I asked Paul for help and the results have been amazing - far greater than I was expecting. I no longer worry myself silly and my sleeping has greatly improved. I was rather wary of the idea of hypnosis but I would thoroughly recommend it.  John, aged 66"
What is hypnosis?
Even today there isn't a definition experts agree on. Studies show that hypnosis means bringing a person's mind to a place (in a trance) where it will accept suggestions. The person's normal conscious, skeptical and critical nature is temporarily silenced. Once the person is in a trance, positive suggestions can be delivered.
"Hypnosis is also described as an "attentive, receptive focal concentration," with the trance state being a "normal activity of a normal mind," which occurs regularly, as when reading an absorbing book, watching an engrossing movie, daydreaming, or performing monotonous activity." James H Stewart, MD "Hypnosis in Contemporary Medicine."
I agree with Dr Stewart's point, "the trance state is a normal activity of a normal mind..." because hypnosis works whether client is in a "trance" or not. I have a toolkit of hypnotherapy techniques, some don't need the client to be "put in a trance." They all work and produce brilliant results for my clients.
To take things a little further than Dr Stewart, my experience with Advanced Conversational Hypnotherapy shows me that when talking to a client within a hypnotic state (trance or not) you can actually speak to their unconscious mind and discover the root cause of what is causing problems in their life - and solve it!
Hypnotherapy is powerful because it helps people in many different ways. Everything from Anxiety to Zoophobia. It can completely remove fears and phobias, reduce pain, and help people let go of unwanted thoughts beliefs and behaviours. In many cases a few hypnotherapy sessions can replace years of talk therapy and reduce the need for certain medications - under the advice of a medical doctor.
"I came to Paul for a particularly tricky assignment.  Large parts of my childhood memories were missing and other evidence pointed to long term abuse. My subconscious was trying to keep me safe from those memories, whilst simultaneously causing all sorts of problems in my day to day life such as anxiety and health problems. I made a conscious decision that I needed to know, but my mind had other plans.  Paul unlocked the memories in a way that I could look at them from a distance, safely without reliving the trauma.

I was able to comfort the child within and promise her that it would never happen again - that she was safe now and that I would protect her.  I've begun to grow in ways I'd never expected."  Rachel, South Kent.
Personally, I've helped clients eliminate a problem in less than 30 minutes. Other clients have needed several sessions to remove deep rooted issues. I also use hypnosis as part of my business mentoring and coaching toolkit. It's such a versatile technique!
There are a few charlatans out there who claim hypnosis can cure everything. This isn't true. Hypnotherapy CAN'T cure cancer or serious mental medical conditions. BEWARE of anyone who says they can.
Some clients prefer to be put into a trance because they find it calming and relaxing. A few book sessions simply to have a "break from reality, " to relax and unwind in a way they can't achieve by themselves.  But most people come to me because they want a problem solved, quickly and easily - the majority of my clients achieve their breakthrough within three sessions.
"I was initially put into contact with Paul by my wife. The blokey strategy of self-healing hadn't worked and I needed help with anxiety and self confidence.

For me it was mainly focussed on work and Paul gave me tools and strategies that really helped, and I've seen a big difference.

Probably most helpful was dealing with long held baggage, which I'm really grateful to be free of.

So I'd happily recommend Paul, and think it's well worth getting in touch, especially for men who like myself often find it hard to ask for help." Philip D.
"...I also wanted to reduce my stress and didn't know why I was so stressed but after having my session with Paul I feel much better. I can't even explain how it feels as I was a little skeptical about a hypnotherapist but it was definitely the best choice I made and highly recommend. Thanks Paul". Stacey, Kent.
If you want a happy head...