You deserve happiness. I help people – just like you – get a happy head.
Based in Folkestone, Kent, I have helped people, from all walks of life, lose the baggage that is holding them back, that is making them unhappy. I gave them happy heads.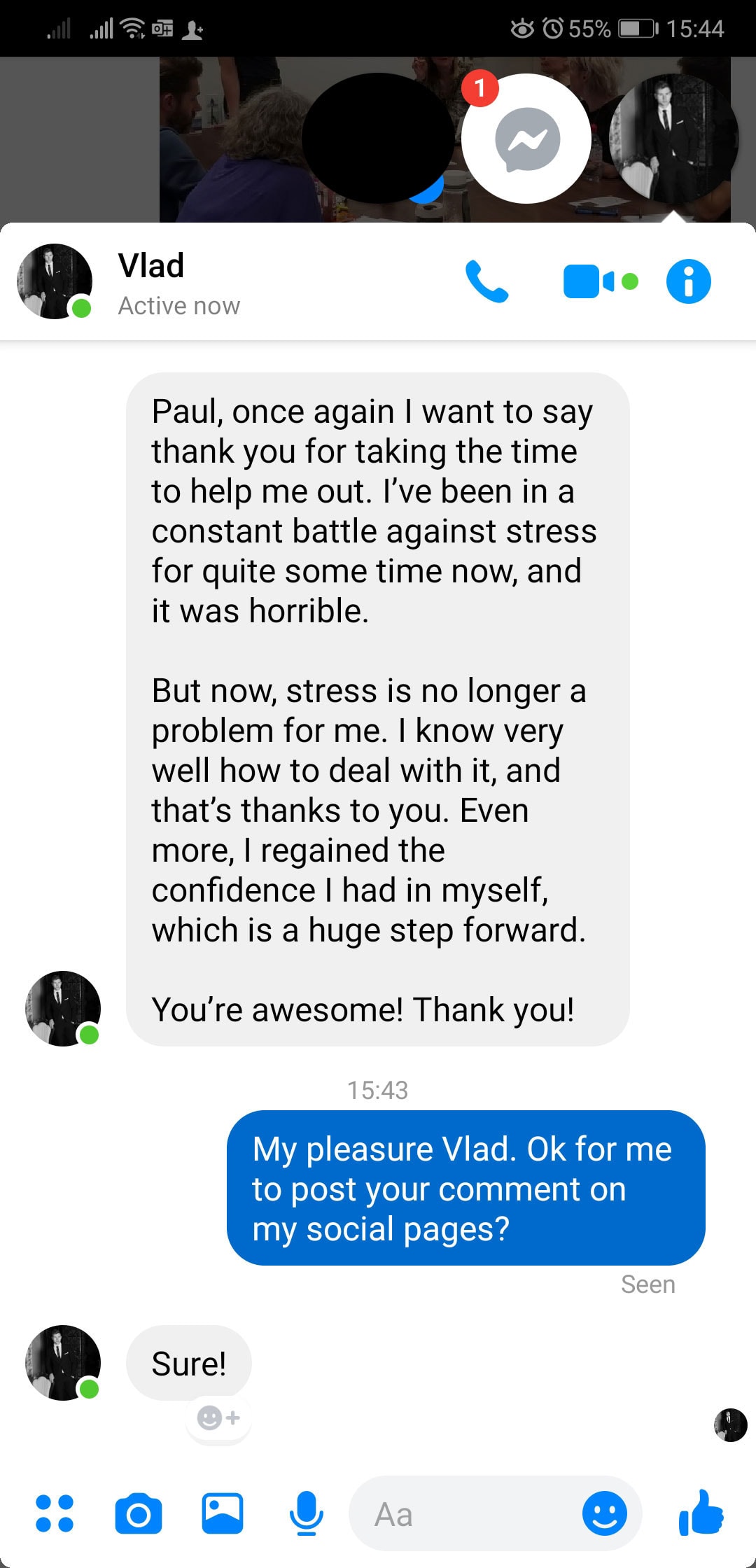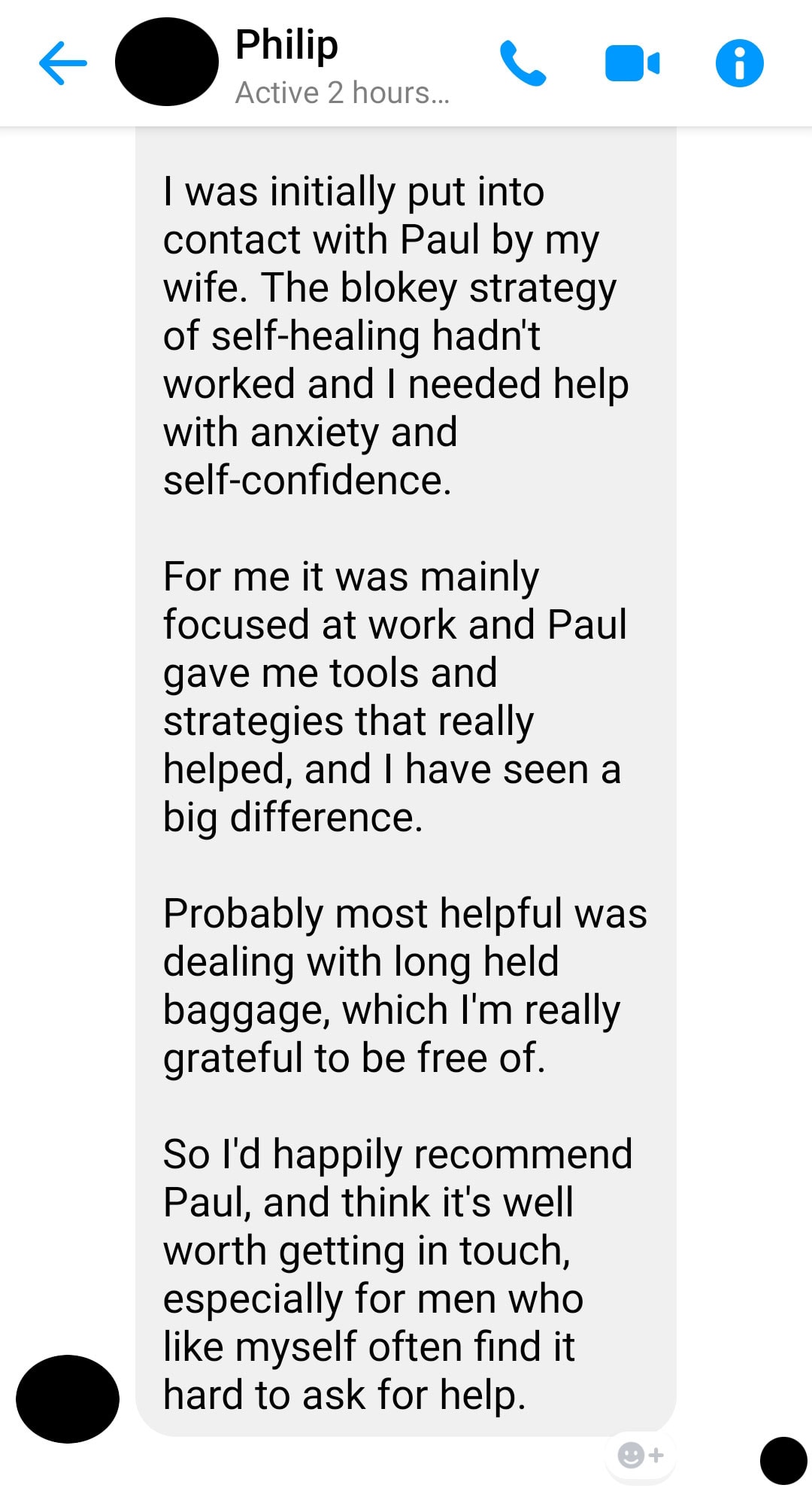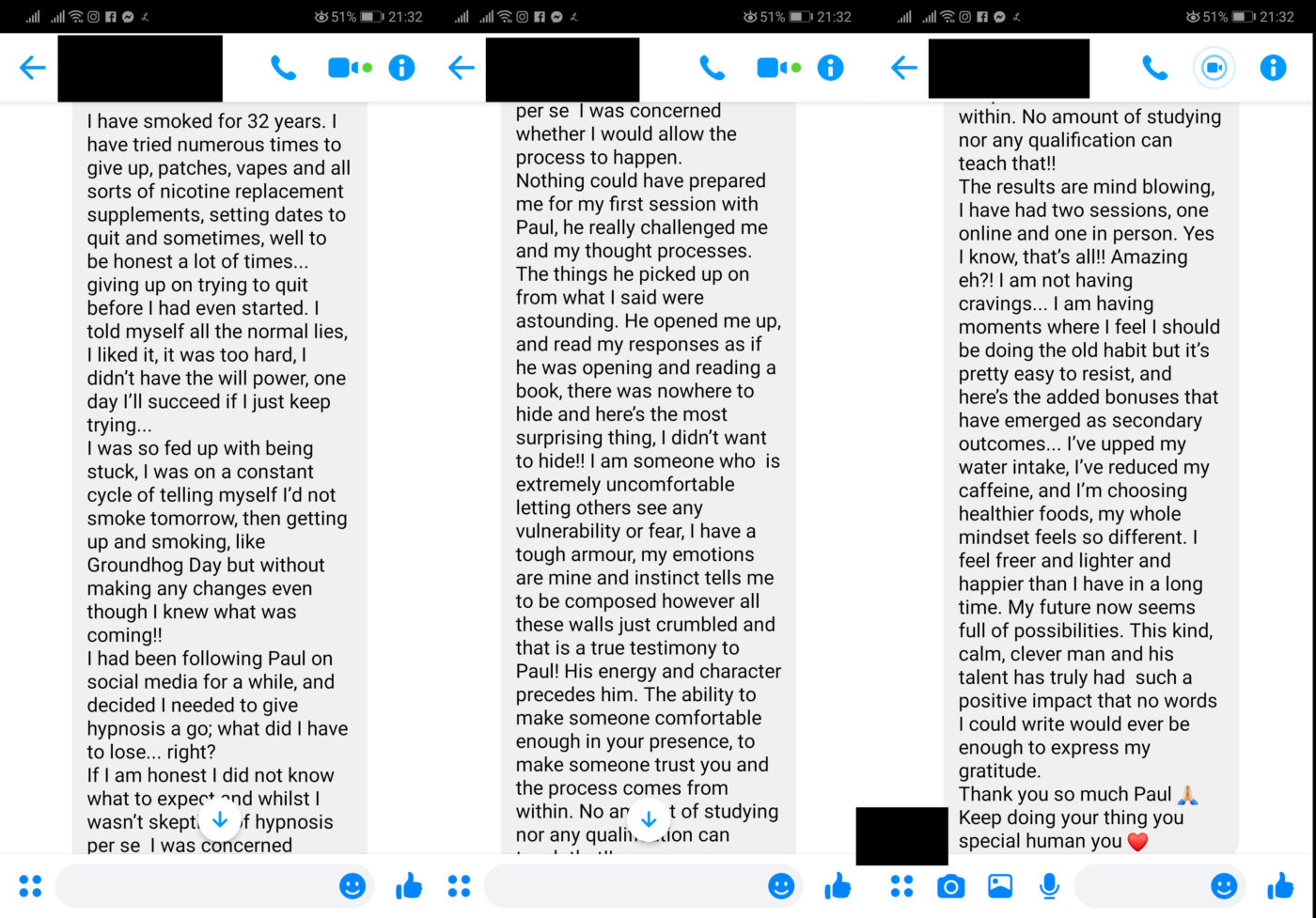 learn how I can help you.