Hypnotherapy for Confidence
That nagging little voice inside your head, constantly telling you not to bother moving forward, because you've tried and failed before. It makes you forget all of the positives that come your way.
It puts you down and makes you feel worthless, believing every negative opinion that comes your way.
Every aspect of your life may be impacted by this impudent little imp. Well...
It's time we change its tune.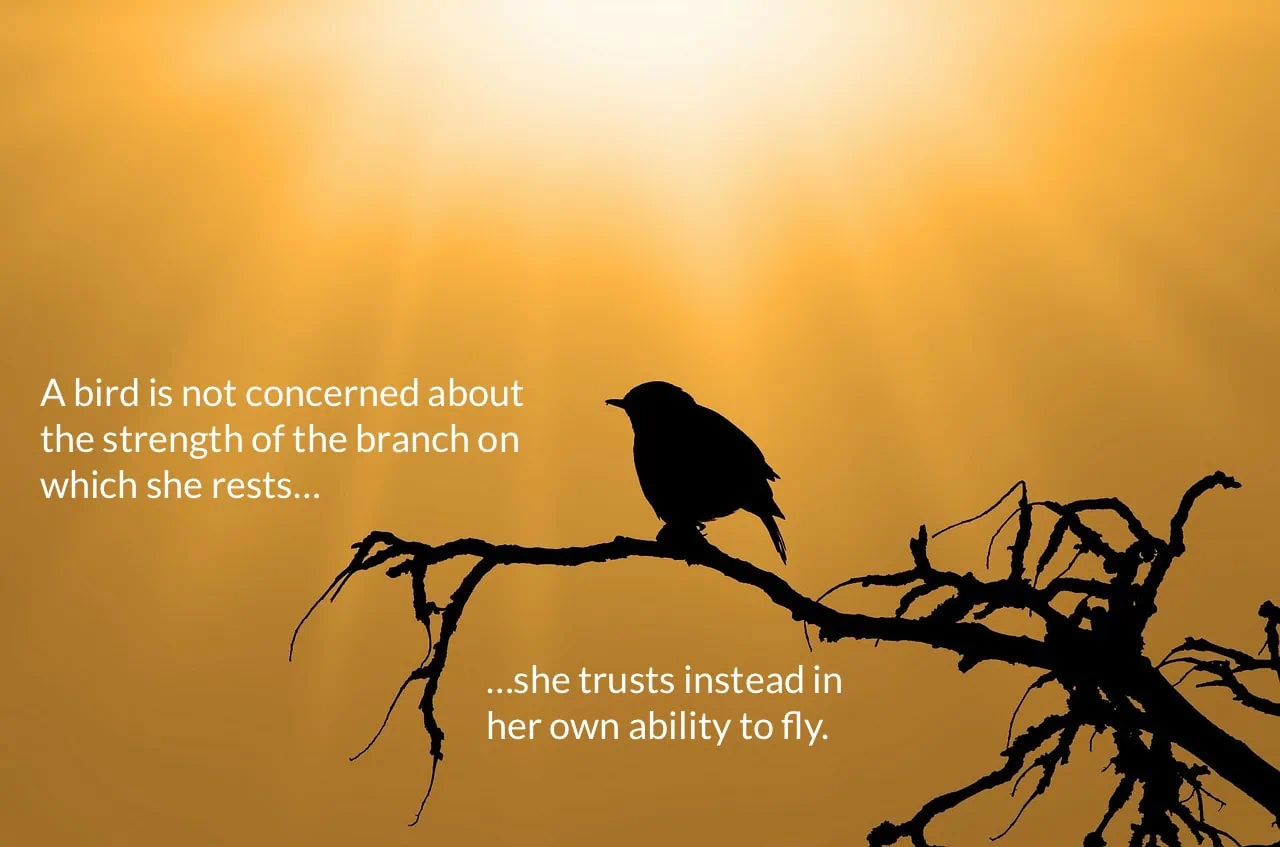 You don't have to live with low self esteem and a lack of confidence.
We need to tune-out the negative thoughts that inhabit your subconscious and replace them with . . .
Behaviours that work for you, not against you.
How I work.
We'll meet online for a one hour, free consultation. Designed for us to get to know one another.
I'll make notes and ask you a variety of questions to help me work out how best to help you.
We'll also complete a short series of exercises.
The exercises will help us decide if we are able to work together - to change the thoughts and behaviours that are holding you back.
Providing we both agree that we're a good match? We'll put three separate sessions into our diaries.
Each session won't last more than an hour, and the sessions are usually one week apart.
Let us fix your confidence issues.
You have nothing to lose, and everything to gain with a free consultation.